You have provided flip flops for yourself, Bravo! and you have decided to provide flip flops for your guests too. Excellent!
Having trouble thinking of what to write on the basket, shelf, box, container or corner to lure them and encourage them to dance? Worry no more, find some inspiration here.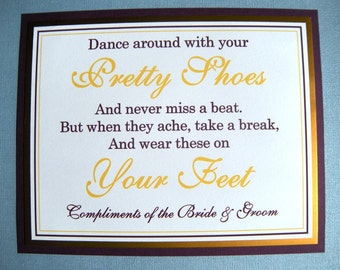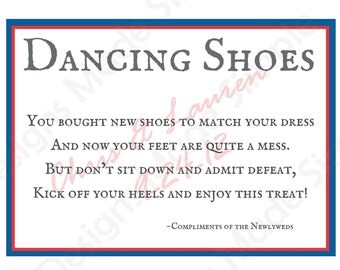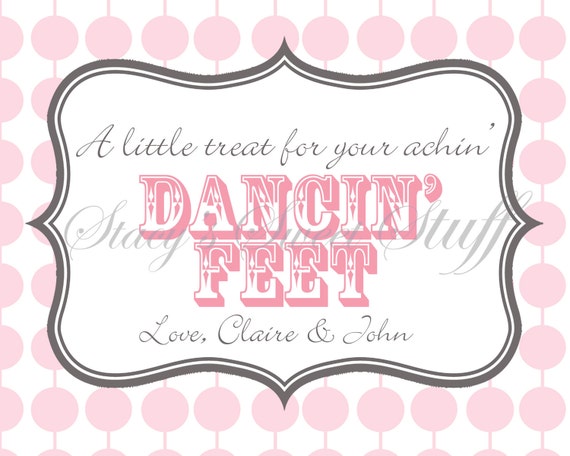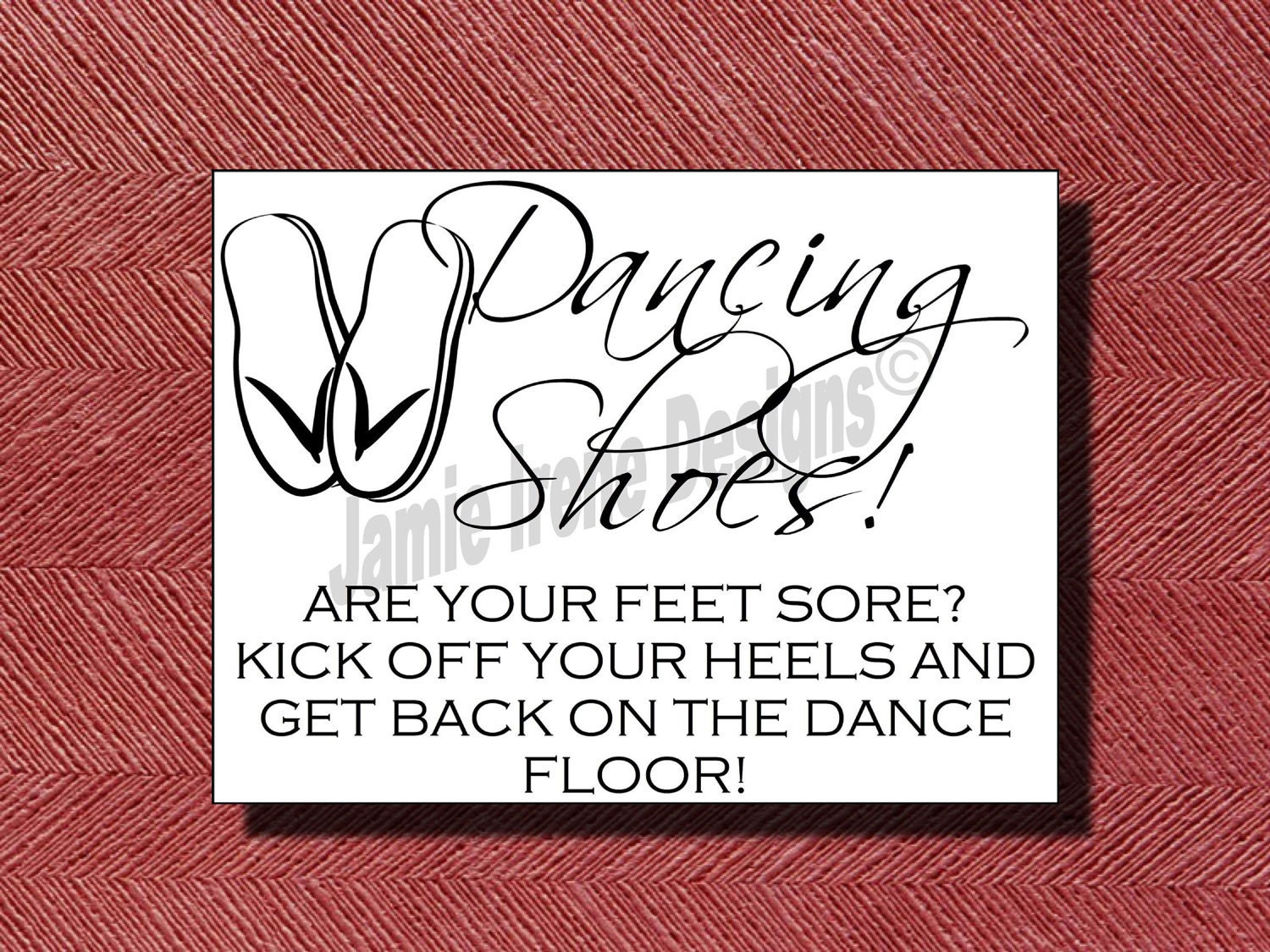 These are just ideas you can tweak to suit your personality and make your day a memorable one for your guests.
Sweet Embraces!!!!!!